IMPORT EXPORT PROJECT IN MADAGASCAR
As you know it's very difficult when we have a project of new business start-up to find sufficient Funds to dash. It is the reason why Mr TSARA Sabity Abdillah contacted us.
His project consists of the creation of a company of import export in Madagascar. Mr TSARA is Muslim and naturally wishes to gather funds necessary for the project by respecting the principles of the Islam.
That is why today we make us the relay of this inhabitant of Madagascar who wishes to create his activity in a ethical way.
Here is his message:
Assalam Allaikum to all!

It is about an import-export company which settles down in the city of Ambanja, in DIANA's region in Madagascar. Aware of the insufficiency of the activities of import-export in the region, it was decided to create this company. Wholesalers and some retailers of this region leave to Antananarivo (the capital of Madagascar in almost 1000km of distance) for their purchases, then we created this company to solve this problem. This company specializes in the collection of local products such as the cocoa, the coffee, the cashew nut, the cereal, the honey and the spices for the export abroad, and to import foodstuffs (Produced by First Necessities), clothing, secondhand clothes shops, building materials, electronic and other devices.
It is difficult to obtain the loan with financial institutions in Madagascar because the borrowers should possess guarantees equivalent to the wanted amounts while I have no it at the moment. And then at our home also there are not development banks because the majority of banks here are quite commercial.
Seen the poverty of our country and the minority of the Muslims on the spot, it is also difficult to obtain a financial support.

This is why I call on to the Muslims all around the world to use financially so that I can concretize my project.

Thank you infinitely for your help so precious!

That ALLAH subwanna wa taala blesses you and protects you in your life!!
Sabity Abdillah
Madagascar
sab_abdillah@hotmail.com
ou
simextrade@hotmail.com
tél : +261.32.62.414.94
ou
+261.34.13.658.26
id Skype : sab.abillah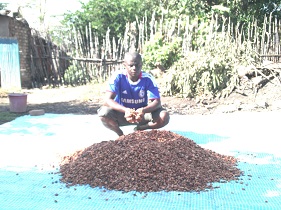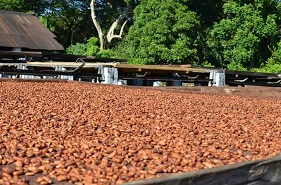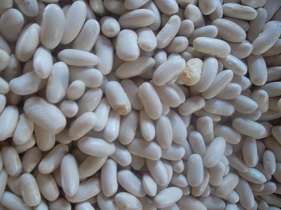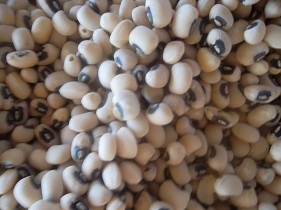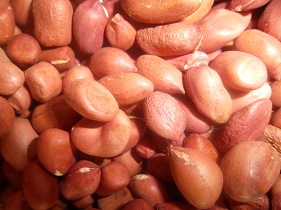 Partagez cette page avec vos amis
Les banques islamiques vont bientôt arrivées en France, elles proposeront des prêts sans intérêt (no riba). Ces financement islamiques ou crédit halal en France seront proposés par plusieurs grandes banques islamiques. Il deviendra donc possible de faire un emprunt sans intérêt, ce que l'on appelle un emprunt hallal. Car les intérêts sont interdits (haram) en islam. Vous demander comment fonctionne les banques islamiques, vous souhaiter connaitre le fonctionnement de la banque islamique, labanqueislamique.fr vous donnera toutes ces informations. En angleterre islamic finance est très développé alors que la banque islamique en france en est encore à ses prémices. Pour Christine lagarde la finance islamique est l'avenir de la finance islamique en france. Il existe même déjà un diplôme de la finance islamique en france plus précisément un master finance islamique. Les gens pensent souvent à tort qu'il s'agit de banque musulmane, mais celle-ci ressemblent plus à une banque éthique car elles sont ouvertes à tous.